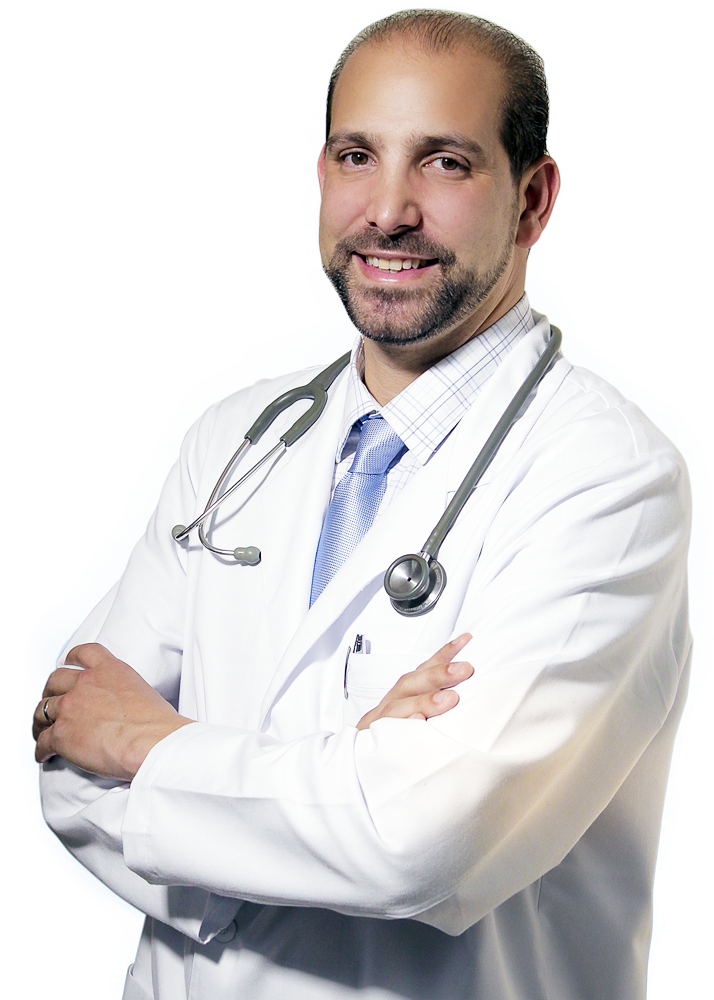 Juan Francisco

Ortega Puy
Physician Surgeon, specialist in General Surgery, minimally invasive Laparoscopic Surgery, Certified in Metabolic and Bariatric Surgery
Provide highly specialized medical-surgical care with professionalism and excellence
Be at the forefront in training processes, to protect the health of patients by applying the best technology.
Provide medical care with quality and warmth in the prevention, treatment and rehabilitation of patients.
Thanks to our specialized procedures, we can offer our patients the best customized solutions to their health problems.
| | |
| --- | --- |
| Hospital Angeles Lomas | |
| Monday thru Friday | 10:00 am – 08:00 pm |
| Saturday | 10:00 am – 02:00 pm |
| | |
| --- | --- |
| Hospital Bite Médica | |
| Monday thru Friday | 10:00 am – 08:00 pm |
| Saturday | 10:00 am – 02:00 pm |
*All consultations are by appointment, without exception.
"SURGERY SHOULD BE FOR THE PATIENT SOMETHING LIKE HAVING A TAILOR MADE SUIT"
Dr. Juan F. Ortega
MARÍA EUGENIA PÉREZ
Paciente
Un Dr. comprometido con su carrera y con sus pacientes, donde nunca me dejo sola en todo el proceso y me fue explicando cada una de mis dudas sin importar cuantas veces lo llamara, excelente especialista.
LILI PENHOS
Paciente
El Dr. Juan es una persona muy humana, muy atenta en todos los sentidos, mi proceso de la operación con él fue excelente desde el inicio hasta el final, lo recomiendo al cien por ciento.
NORDY ZERPA
Mamá de Paciente
No tengo palabras, para describir la atención del Dr. Juan y como cuida cada paso que da en todo el proceso, como cuida a los pacientes, como está al lado de ellos durante el pre y post.
IF YOU HAVE ANY QUESTION OR PROBLEM, DO NOT HESITATE TO CONTACT ME AT YOUR CONVENIENCE, WE WILL BE GLAD TO ATTEND ALL YOUR QUESTIONS AND INQUIRIES.
Pensando en la salud y bienestar de todos nuestros pacientes, le ofrecemos los mejores artículos, noticias, eventos, tips, consejos, tendencias y avances tecnológicos.
Avenida vialidad de la barranca s/n.
Torre de Especialidades #401
Col. Valle de las Palmas – Huixquilucan
Estado de México – CP 52763
Ignacio Esteva #107
Consultorio 105
San Miguel Chapultepec,
CDMX, 11850
Phone: (+52) 55 5801-9090 (Hosp. Angeles Lomas)
Phone: (+52) 55 2229-7013 (Hosp. Angeles Mocel)
Website Dr. Ortega: www.drjuanortega.com
Website Clinica CIBAJO: www.cibajo.com